Join me at 7:30 pm this Thursday, November 12th, at the Takoma Park Community Center Auditorium for an evening celebrating stories from our local community! Watch short documentaries about people, places, and things throughout Montgomery County, meet the local filmmakers selected from a competitive submission process and to meet some of the people featured in the films (including me) in post-screening Q&As. Admission is free but registration is encouraged. Click here for a free ticket.

And... speaking of FREE, as an extra incentive, I will be giving away a limited number of free flash drives, branded with my website address, to the first people who say they saw this blog post. It's a great way to store photos or custom illustration and design files courtesy of USB Memory Direct.

Thanks again for your support!
~Michael Auger
Your local Freelance Artist
Takoma Park Community Center Auditorium
7500 Maple Avenue
Takoma Park, MD 20912
Thursday, November 12, 2015 from 7:30 to 9:30 pm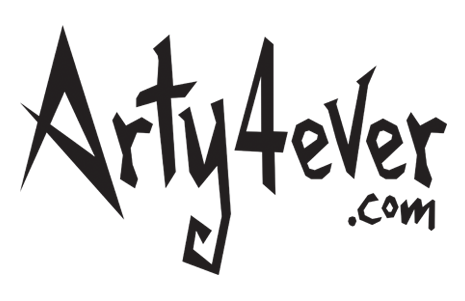 Read more...